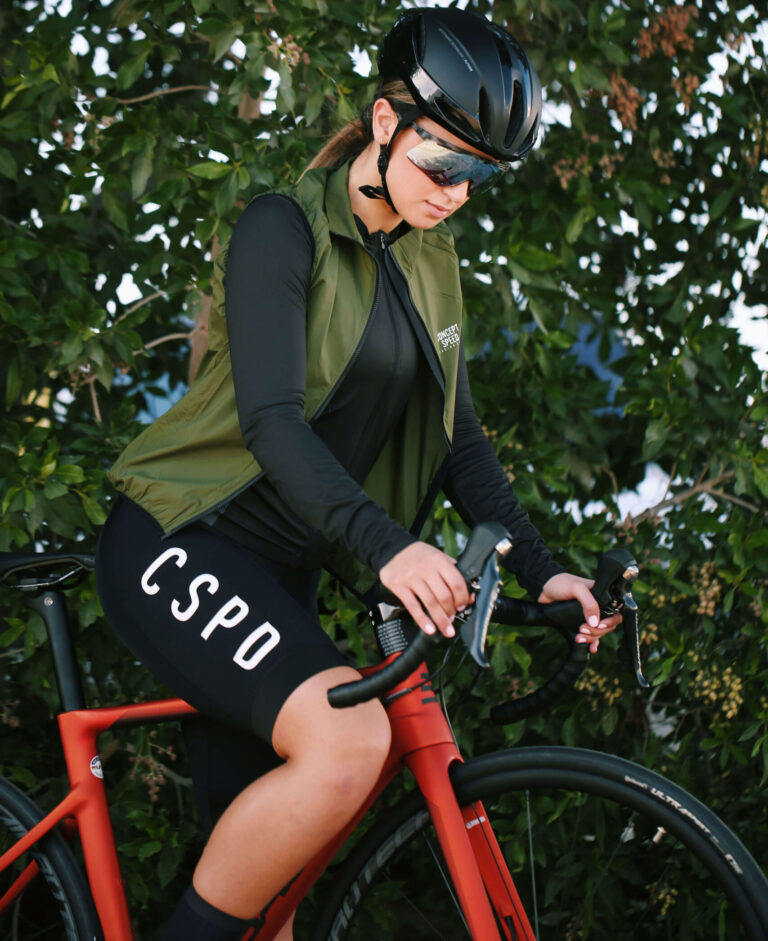 The art of cycling and cycle racing is one that constantly captures the heart of many individuals worldwide. We at Airwerks Cycles, recognize this passion and are always striving to drive this enthusiasm forward.
From having a collection of components, accessories, apparel and storage equipments, to providing you with the finest transport products. We are well-equipped with commodities of leading high-quality brands.
When it comes to servicing and repairs, our service center is completely resourced to assist with any bicycle type or brand, at competitive rates.

+971 56 6835 438
55th st – Al Safa 1
Opposite Choitrams – Al Wasl Road, Dubai, UAE